See on Scoop.it – Makamundo (Earthly)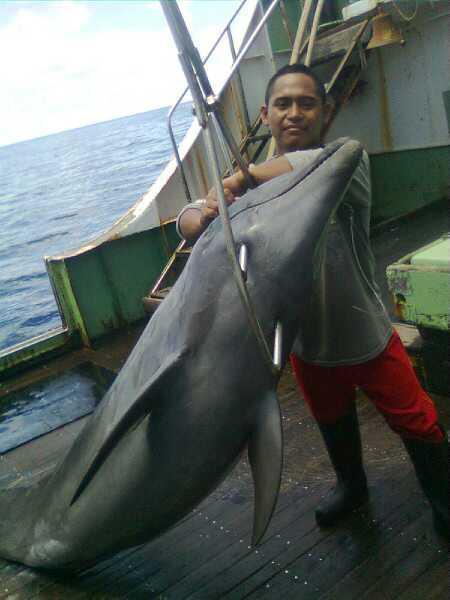 "We would like to clarify recent news reports about a man, named 'Sailor 16' who posted pictures of him and a dolphin on his Facebook account.
The man is said to be working aboard a long-line tuna boat. Longline tuna operations use metal hooks to catch its target species, which is yellowfin tuna. The usual by-catch are shark but never dolphins. This is because dolphins never bite metal hooks as they sense this through their sonar.
Given this, the dolphin shown in the photograph was probably caught intentionally. It is also doubtful if the incident happened in South Africa as the government does not issue fishing licenses to foreign boats…."
CLICK TITLE TO READ MORE
See on www.earthislandph.org